MAKING EQUIPMENT EASY.
GET WHAT YOU NEED,
WHEN YOU NEED IT.

---
RELIABLE GEAR FROM RELIABLE PEOPLE.

GO Industrial is a forward-thinking industrial equipment supplier. We have embraced technology to bring you a professional, fast and cost effective way to source what you need for your workshop, warehouse, farm or production line. Gone are the days where phone orders and in-store purchasing are the only way to get your hands on what you need.

GO Industrial caters for the needs of the weekend DIY warrior, the time poor Tradie, right through to large scale industrial operations. Keeping our fixed costs trim, taught and terrific, we can in turn keep our prices competitive, maximise convenience for you and get you your equipment faster than the rest.

We have more than 20 years experience in all things industrial across Paint, Power, Petroleum & Workshop Equipment. Yep you name it and we have it.

With a vast array of quality brands and a wide variety of product types we are here to get you what you need, when you need it.
GRACO EXCLUSIVE SPECIALISTS
We live and breathe Graco fluid handling equipment. GO Industrial exclusively markets, distributes, services and warrants Graco paint application equipment and no other brand. With such focus, we are able to provide superior value to our customers for technical advice, maintenance and support, specifying and commissioning new equipment. Having the resources nationally to take care of our customers.
GO Industrial is heavily invested in our Graco range and offering, working closely with Graco Australia to bring to you the best equipment, with the highest level of service at competitive pricing.
Specialising across the range of Professional Airless Sprayers, Texture Sprayers, Line Marking Equipment, Industrial and Protective Coatings Sprayers, Handheld Airless Sprayers, Fine Finish and Air-Assisted Airless Sprayers, Field Marking Sprayers, Gas Hydraulic Sprayers and more.
GRACO AUTHORISED SERVICE & WARRANTY
The purchase of equipment is just the initial step. GO Industrial understands that having on-going support is invaluable to your operation. As a Graco authorised service and warranty agent, GO has the resources and knowledge to service, repair and provide after-sales support for your fleet of Graco equipment.
Whether it be a basic airless sprayer service or a complete equipment rebuild, GO Industrial does it all. We're constantly re-investing in workshop equipment and our skills to increase the efficiency and quality of our service work.
With complete transparency, GO Industrial records photos & videos to our GO Images database before, during and after testing the units to ensure complete functionality prior to going back onsite. We understand that time is money, and reliable equipment is a necessity.
GO Industrial's relationship with Graco goes far beyond distribution. We are amongst a unique community of passionate, eager painters and contractors who swear by the equipment. Graco revolutionises a painter's workflow, and is a need, not a nice to have. GO Industrial supports this process right from the initial interaction, to providing technical advice, fast delivery, un-matched after sales support and assisting our contractors with business & marketing support. We're not about creating sales, we are about creating relationships with our customers who so heavily rely on the equipment.
3 years ago we supplied our first Graco airless sprayer to a local painter. Today, we have strong distribution nationally, are recognised as a high performing authorised service and warranty repair agent and fall amongst Graco's top 5 paint application equipment distributors. GO Industrial is engaging in new and exciting opportunities to better our Graco knowledge, bringing new specialised equipment to improve your operation and better ourselves to look after our customers.
AT THE FOREFRONT OF THE MIRKA®
DUST FREE SANDING REVOLUTION
GO Industrial is an authorised Mirka® Reseller and Service centre for its innovative range of dustless sanding equipment.
Mirka® has a long-standing tradition and passion for perfect surfaces. Thanks to this genuine interest and focus, Mirka has become a world leader in abrasives technology and innovation.
Mirka® is the only company that develops and produces abrasives, tools and polishing compounds under the same roof. This allows offering a complete solution and optimise the whole sanding process.
Mirka® are pioneers in dust-free solutions. For more than 15 years Mirka has developed dust-free concepts, products and set a new industry standard. Mirka® has converted the sanding business from dry sanding to dust-free sanding, which saves time, money and the environment. Dust-free sanding has significantly improved heath and safety aspects for our customers.
For any painting contractor, woodworker, builder or handyman, GO Industrial places emphasis on benefits of safety and finish quality which makes Mirka® equipment a necessity. Improving your workflow and increasing efficiency is what it is all about - being an investment in your quality, client and personal health, and truly taking advantage of innovation.
Dust-free properties are always taken into consideration also when it comes to developing new tools. Mirka® electric tools are powerful, quiet and have low vibration levels. They are also the smallest and lightest on the market thanks to the use of brushless technology.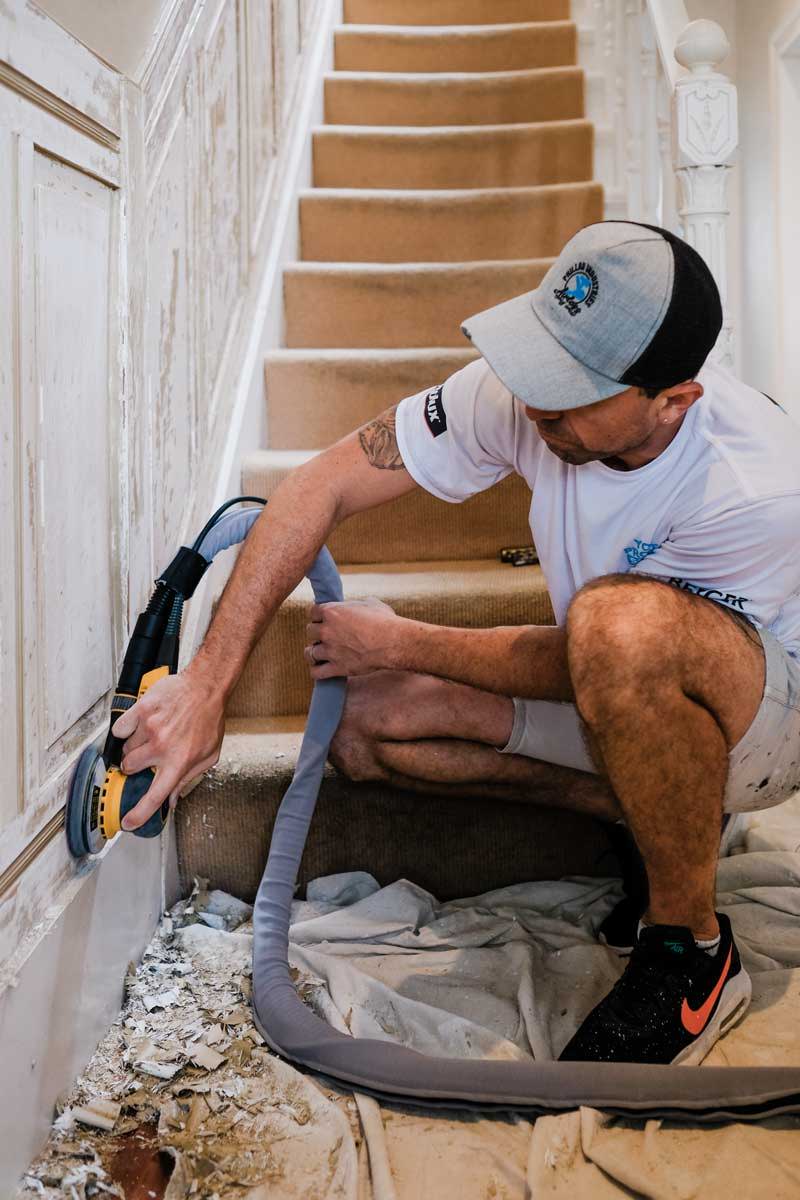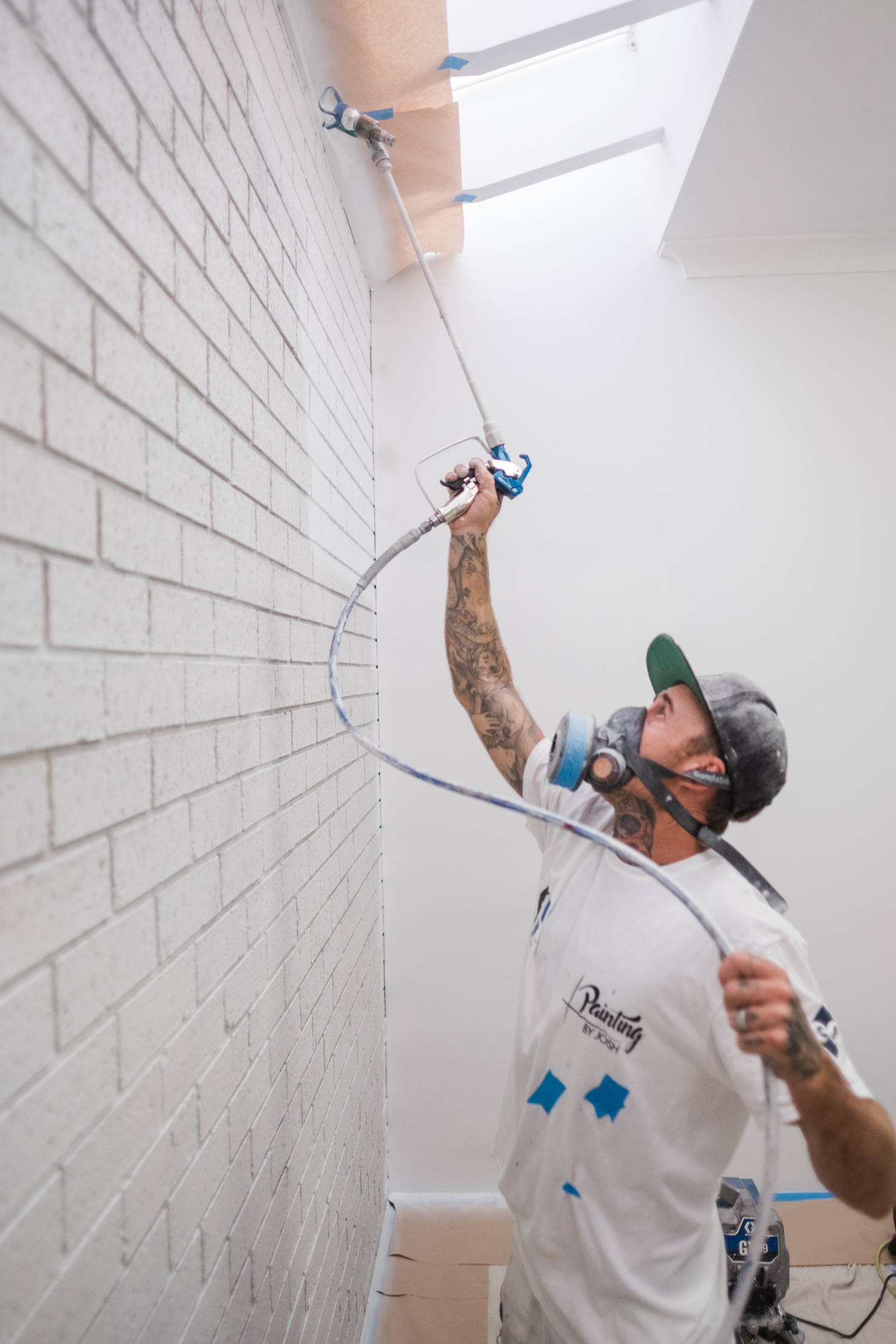 GO Industrial believes that business does not have to be complicated. Communicate with the customer, supply a quality product at a competitive price, and deliver the product quickly and effectively. Oh, did we mention communicate with the customer!!
GO Industrial is proud to be a customer-centric business, and we believe that we understand the value of treating those how we in turn would like to be treated.


COMMUNICATE, COMMUNICATE, COMMUNICATE
Over-communication is part of GO Industrial's ethos. We want your buying experience to be seamless and informative. GO Industrial values responsiveness, it is all about informing you of where your order is at all times. We have the systems, processes and people to deliver you a great buying experience.


PRICE
GO Industrial wins on price. Like anything in life you do get what you pay for. We are not in the business of selling cheap equipment that will cause you problems sooner than later. We are all about the best of brands, and providing you with value for money.
We keep our costs down and there can market our products competitively. We want your business. Find something cheaper? Let us know, and we'll do our best save you a buck.


DELIVERY
You have made the decision to buy it, now you want it, fast. We have partnered with the best logistics providers, not only in Australia, but also internationally, to get you your purchase, quickly.


KNOWLEDGE
We have been doing this for more than 20 years. We can help you choose the right equipment for your application. We are here to help. If we can't assist, we will point you in the right direction.